Yorkies do not like being alone.
If you have to leave yours home alone all day while you work, it will feel lonely.
It could even suffer from separation anxiety.
One solution is to get a second dog.
Obviously, you could get another Yorkshire terrier, but another breed might be nice, too.
But what is the best dog companion for a Yorkie?
Yorkies can get along well with just about any breed, but some are much better at balancing out the Yorkie personality.
Keep reading to learn which dog breeds pair especially well with the Yorkshire terrier. We've got both large and small breeds on this list.
Best Dog Companion For A Yorkie
There are a number of breeds that make great companions for a Yorkie. The best are Labradors, Golden Retrievers, Mastiffs, Cavalier King Charles Spaniel, Pomeranians or another Yorkie.
Yorkies can sometimes be needy dogs. If you're going to be out a lot during the day, or have a hectic schedule, a companion dog is a great idea. Let's take a closer look at the best companion dog breeds for Yorkshire terriers.
Labrador Retriever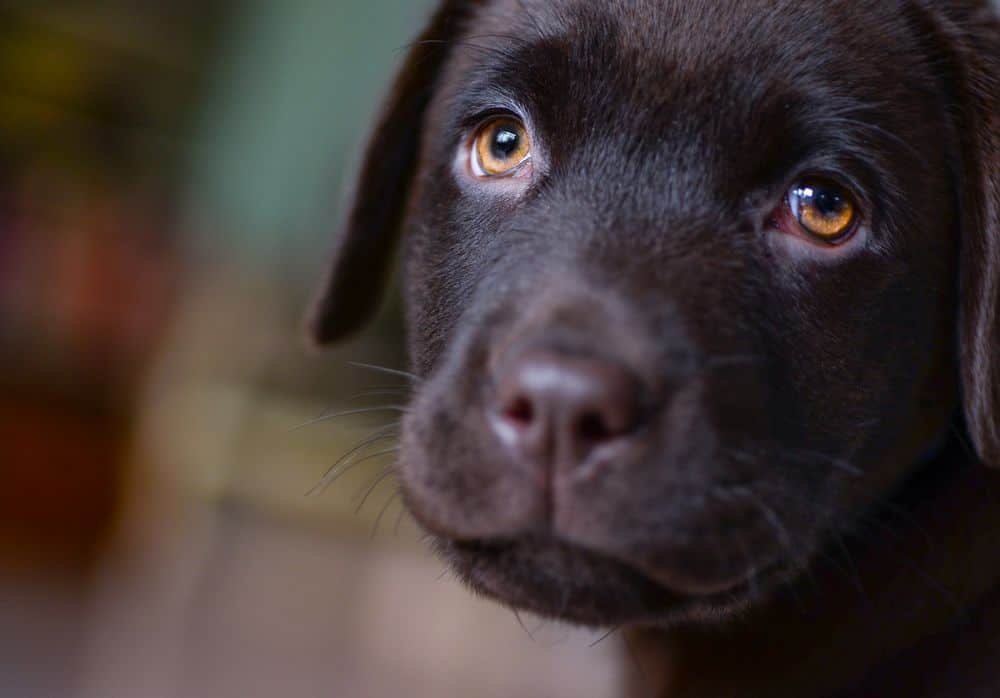 Opposites attract, when it comes to Labradors and Yorkies. Labradors are patient and calm, while Yorkies always want to play.
A Labrador will help to keep your Yorkie calm, which is a huge advantage, if you're out of your house all day. You won't have to worry about all the mischief your Yorkie might be getting up to while you are out of the house.
Golden Retriever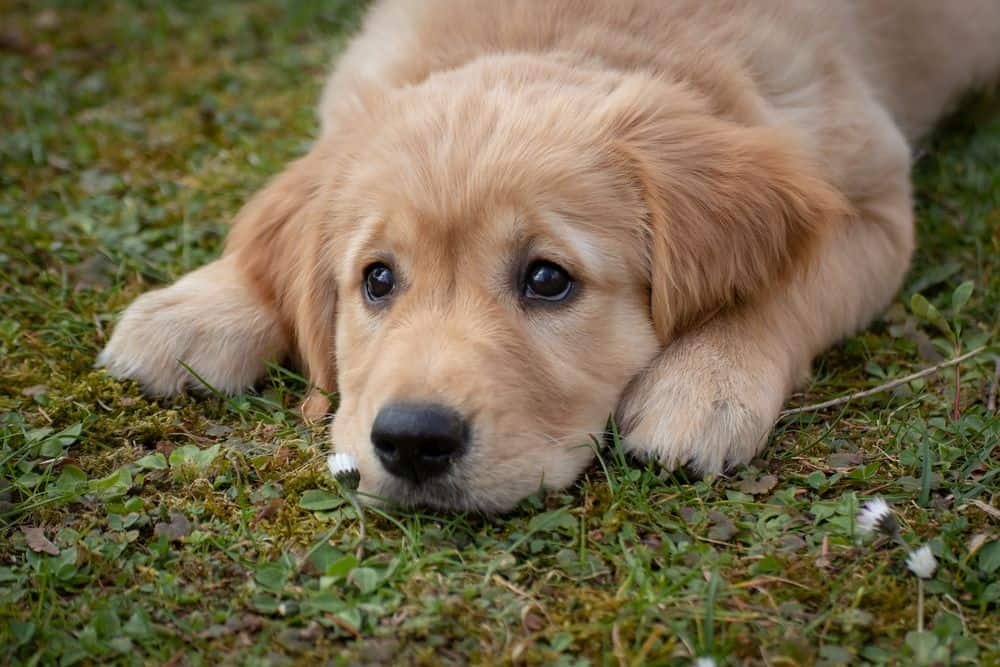 Golden Retrievers are similar to Labradors when it comes to their temperament, which means they will also help to keep your Yorkie calm. Golden Retrievers also make great family dogs, because they are gentle and kind to children.
They are also a protective breed of dog, so they will help protect your little Yorkie when out and about, especially on walks or when they encounter new people.
Mastiff
Mastiffs are another gentle breed of dog, so they can also help to keep your Yorkie calm. However, they are a dog that needs a lot of exercise, so I would not recommend this breed unless you have time for plenty of walks.
Due to their size and need for exercise, you shouldn't keep mastiffs cooped up in an apartment. I would only recommend this breed if you live in a house with a large yard.
Cavalier King Charles Spaniel
If you want to go for the opposite of a calming effect for your Yorkie and prefer an equally playful dog, then you could consider a Cavalier King Charles Spaniel.
They're an affectionate breed that can get along well with any other type of dog. They are also smaller in size, so they make for a great apartment dog, just like the Yorkshire terrier, which you should never keep outside.
Pomeranian
If you want a companion that is a similar size to your Yorkie, a Pomeranian can make for the perfect little buddy for your pup. They are a happy breed that's full of life and energy and they can make for a great playmate for your Yorkie.
With both breeds having similar characteristics, I would recommend purchasing both dogs at a similar time and bringing both dogs up together. Both breeds can become territorial. Bringing them up together can help avoid any conflict.
Yorkshire Terrier
If you love the Yorkie breed and want a companion, you can always do the obvious and get a second Yorkie! You already know how to look after the breed and understand the breed's behaviors.
Your Yorkies will be playful with each other. I would suggest going for opposite sexes, if you want to get your Yorkie a Yorkie companion, especially if you already have a male dog.
Males can be territorial with other males. Getting a female Yorkie as a friend for your male dog helps avoid any fights. Two females can get territorial, too, though not as much as two males.
Can Yorkies Live With Other Dogs?
Yorkies get on very well with other dogs, but there may be a few growing pains at the beginning, when you introduce a new dog. This is normal and nothing to worry about.
If your Yorkie is not used to being around other dogs, it can help to gradually introduce it to some other dogs first, before you permanently add another to your home.
You can do this by taking your Yorkie to friends or family with dogs and seeing how your Yorkie gets on. If you don't know anyone with a dog, you could also let your pup make some new friends at a dog park.
Breeds Yorkies Get Along With: Final Thoughts
The best dog companions for Yorkies are ones that balance out the Yorkie personality. That could mean they have a calm demeanor to go with the Yorkie's hyperactivity, or they are similarly energetic and playful.
Both combinations work well. In the end, the breed you choose will likely depend on other factors, like how much space you have available, how much the breed sheds, how much it eats, and so on.